STUDIO 3D - GROUP COACHING
DREAM…  DESIGN… DELIVER!
What's the ONE thing you want the most…
that you haven't been able to create on your own?
Create what you've always wanted
STUDIO 3D is hands-down one of the most powerful vehicles for experiencing coaching and leveraging the brilliance of your community while pursuing your goals and creating breakthrough results.
Over the course of six months, you will work with me and a select group of your peers to create one project that will change your life.  And you'll have fun doing it!
Does this sound familiar?
You're busy and overwhelmed, constantly struggling with cashflow and have difficulty making ends meet
You never seem to have enough time or resources and are always reacting to the latest crisis rather than being proactive
You've hit a plateau in your career and have no idea what's next
You've put your own creative projects on the back burner because "life gets in the way"
You know there should be something "more", but you're not sure what's missing
You're facing challenges in your leadership, your creative self-expression, or relationships in your life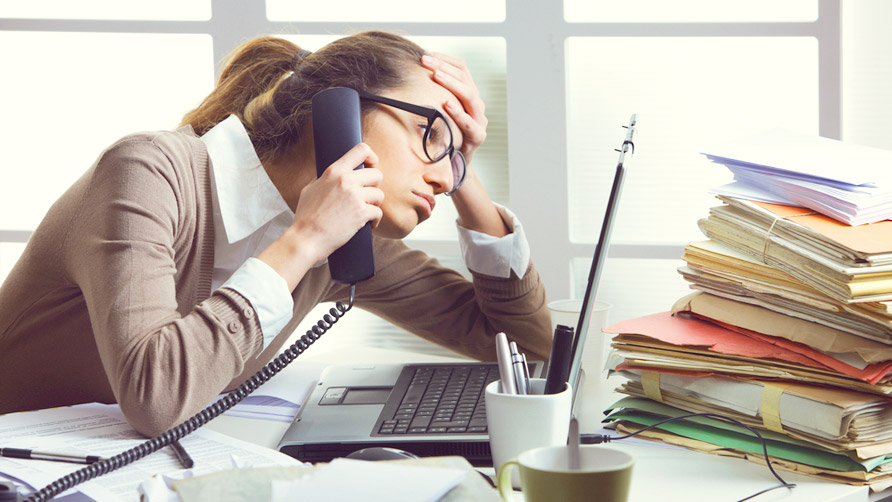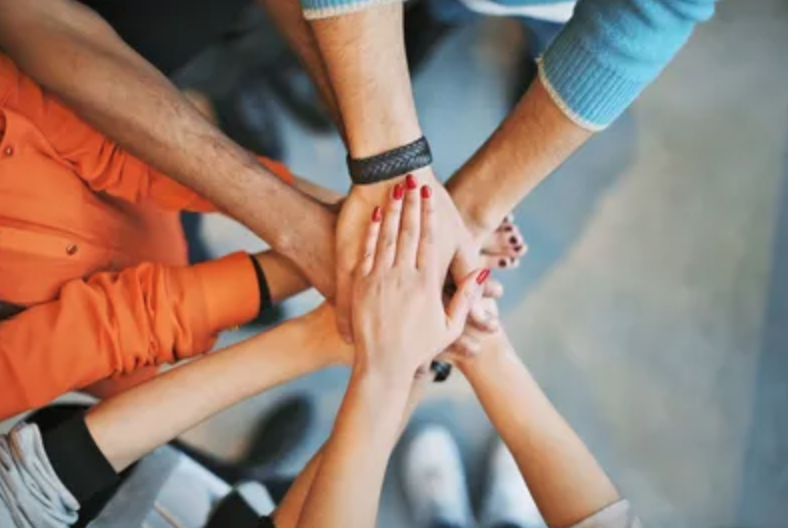 STUDIO 3D is for you if...
You want to tap into your power and creativity
You seek a better work/life balance, more joy, and greater fulfillment
You want to blow the ceiling off your leadership
You want your well-being to be a reflection of abundance in your life
You ready to be supported like never before
and You've Probably already tried...
Doing it on your own
Time management gimmicks, multi-tasking
Borrowing money, slashing expenses, going without
Devouring self-help books looking for the right "fix"
How does STUDIO 3D make a difference?
You

focus

on ONE area of your life to move it forward intentionally.  Choose from one of these, or create your own!

Career
Finances
Relationship
Well-Being
Creative Self-Expression or Leadership

You leverage a proven structure to give you purpose, clarity, and power in creating what you want
You receive new insights and perspectives to remove blocks to your success
You benefit from

accountability and support

you're probably not accustomed to
You have the power of a team dynamic – learning from and with peers who are also on a journey of self-discovery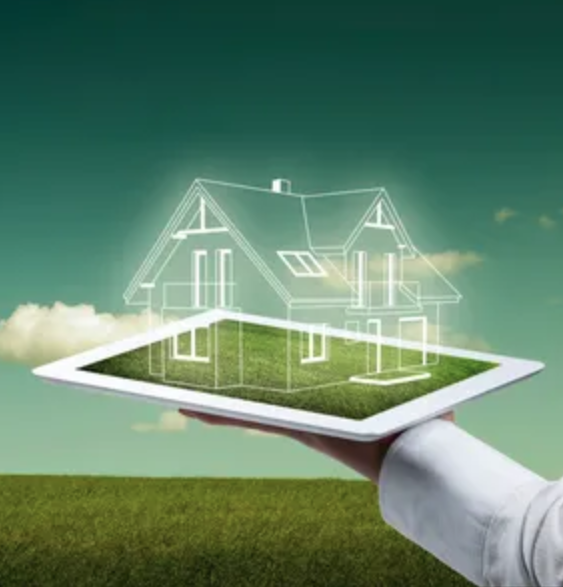 Want even more? Become a STUDIO 3D V.I.P.!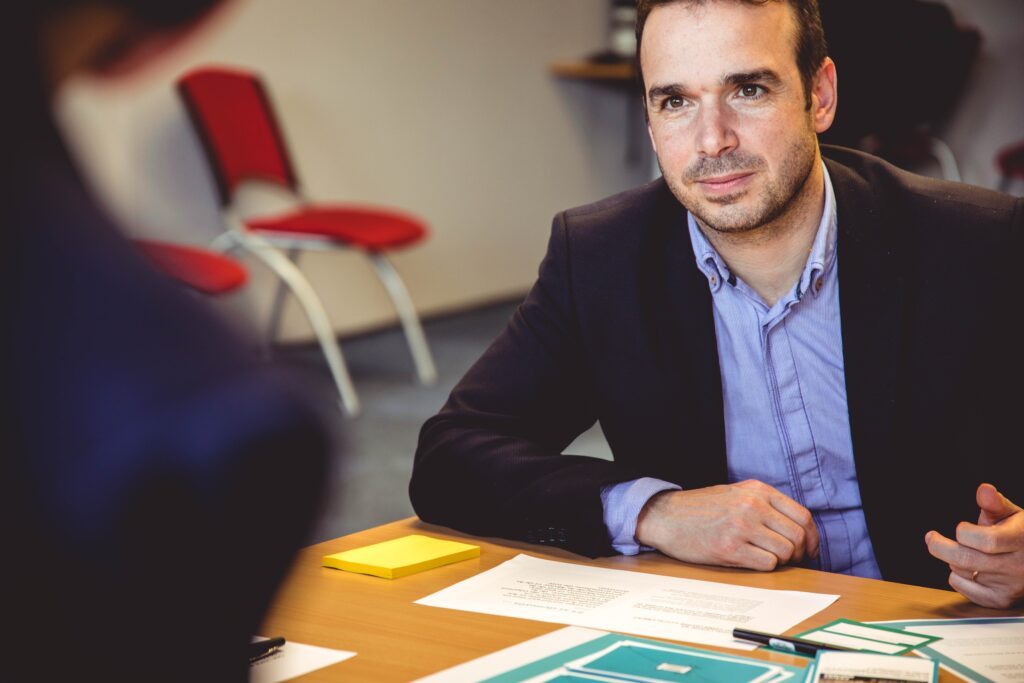 Get Special V.I.P. Treatment
Enjoy the complete array of STUDIO 3D services
Each month, you receive an additional 1-hour 1-on-1 coaching call to really handle the details of your project.
Spot coaching – for those times when you need support in the moment
Voxer support during business hours
…To have a job, career and life you love.
…To be connected to the things you're passionate about.
…To rediscover the power and possibility that lives within you!
Join Us in STUDIO 3D and let's make it happen!