David Lewis Bradley, AIA pCC
I'm an executive coach and a licensed architect.  I often get some confused looks when I say that.  For some people those two professions don't logically go together.  My story connects the dots.
After passing my licensing exams in 1998, I launched my own architecture firm the following year.  Over the next ten years I grew it into a successful practice with a staff of six and a wide-ranging portfolio of high-end residential and light commercial projects across Chicago.
At the same time, I got involved with the American Institute of Architects, joined the AIA Illinois Board of Directors, and capped off my seven years of service with my tenure as President of AIA Illinois in 2014.
Still, despite some moderate success, I struggled constantly to stay afloat and make ends meet.  It wasn't fun.
Then the Great Recession of 2008 slammed into me head-on, forcing me to close my firm of 10 years and declare bankruptcy.  I caught my breath and landed on my feet, but by 2012 I was still trying to put the pieces back together and I felt stuck in every aspect of my life.
A close friend suggested I check out the coach training program he was in. My first reaction was "dude, I'm an architect, not a coach".  It made no sense. But at his urging I looked into it and I got intrigued.  
On a leap of faith, I signed up for Accomplishment Coaching's Coaches Training Program.  I graduated in 2014 and got certified as a life coach.  Two years later I received my Professional Certified Coach (PCC) credential with the International Coach Federation.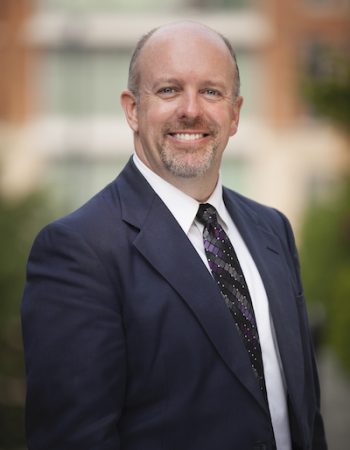 Architecture and Coaching?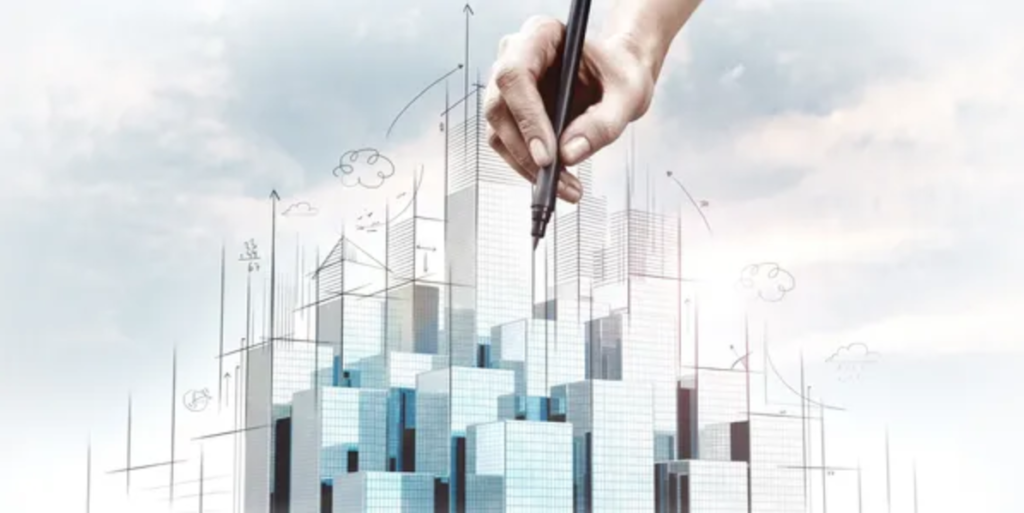 Working with a coach of my own, I experienced profound personal growth, my leadership skills grew exponentially, new design opportunities arose, my coaching practice expanded, and my personal life flourished.  I had a new lease on life.  
Still, I struggled to see the intersection of architecture and coaching.  They seemed mutually exclusive.  Then I saw the connection:
What I love about architects is that we are trained to see possibility where none currently exists. And that's the playground for coaches too.  It's a perfect match.  
My greatest joy is helping clients reconnect with their own possibility – the passion, dreams and vision that had them pursue design in the first place.
Since embarking on this journey I've had the honor of coaching with teams across North America in Chicago, Seattle, San Diego, Washington, DC and Victoria, British Colombia.  I've even coached at the United Nations!
These days, I get to combine nearly 20 years of passion, commitment and leadership in the field of architecture with my world-class training as a coach to empower design professionals to reclaim their possibility, creativity, and impact in the profession they love and are whole-heartedly committed to.
I love what I do!  And you should too.
I am committed to bringing my heart, passion, authenticity and a sense of wonder to bear in helping you live the best life you can.
And we'll have fun along the way!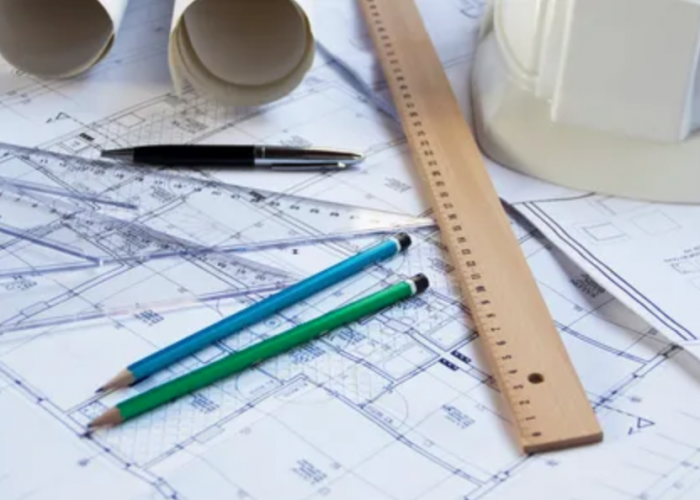 Let's schedule a conversation to discover your own possibility…