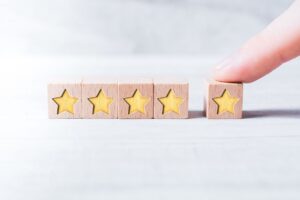 TESTIMONIALS
"I was stuck in a rut of not meeting my goals, not knowing where I wanted my career to head, and not knowing what I valued personally and professionally.  I had been looking for a coach who would understand my perspective and was drawn to David's experience as an Architect and manager.
"Coaching exceeded my expectations and there were certainly surprises.  I truly benefited from the introspection and exploration David walked me through. Working through important questions I had never thought to ask helped me discover things about myself I never knew, and the immense notes I took during this time I still reference today.
"Coaching helped me be more proactive in my business and personal ventures, but the biggest benefit I received was learning to set healthy boundaries. Before my coaching with David, I often found myself allowing one obligation to overrun the next and satisfying neither. In my year of coaching David provided a listening ear and implementable advice that allowed me to not only get more accomplished but feel like I was in charge of my life again.
"The skills and practices David walked me through have made a marked benefit on my ability to get things accomplished and the structure of my life. Whether you're considering a career move or just trying to stay on top of what you're already doing, it's worth deeply analyzing who you are, what you want, and where you need to improve. Working with David was a beneficial journey for me professionally and personally!"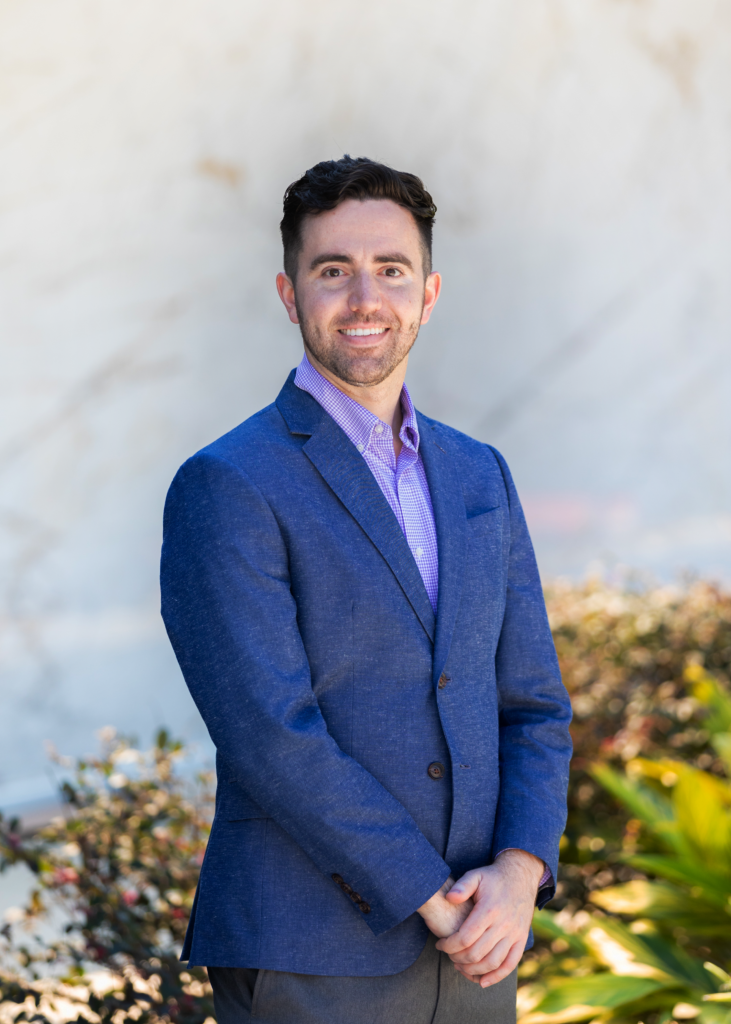 Scott Dailey, AIA NCARB
Senior Project Architect
Element Architects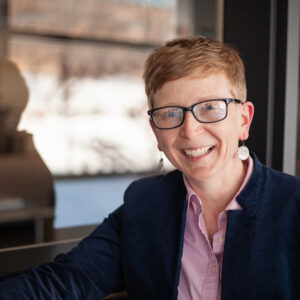 Laurie McGinley
Founder and/or ClimateTech Conductor
Via Lucent
"I had gone down these career paths and found this job that I was totally competent at doing, maybe even great at doing. And I used some skills that I liked to use and there was satisfaction in it.  But I had never taken the time to get really clear on what I actually wanted out of my career.
"As a result of our coaching I'm super clear on exactly what I want to be doing with my waking hours.  Which is helping other humans understand that they have a choice about who they are showing up as so that they can find greater success and have bigger impact.
"You know, working with David I learned to ask myself 'what do you want in your life?'  Define that and inquire, 'well, what are you willing to do to get it?'  Define that and then seriously explore, 'do you think you can do that inside of your own head?'
"Because I know personally that working with a coach who will push you when you need to be pushed and let you rest when you need to rest and understand when you need a break and understand when you need intensity is the fastest and best way to get what you want.
"There is ease in this life. There is joy. I'm having a big impact. I know exactly how to do my job. It's so much more rewarding than where I was."
"I've always been a leader, and for a long time, I had a coach (sports) or a mentor that I looked to for guidance. As I have progressed in my career, I felt like I wasn't getting the sage advice and guidance from folks around me, except that they were also using a career coach to help them. I realized I needed that same outside perspective to help me set goals and evaluate my own effectiveness.
"I had a slight hesitation because of the cost and time commitment. Working through both of those took a little bit of discomfort for me, but I knew I needed to make these changes as part of my growth.
"What surprised me most was the constant value I got from coaching. Consistency might be seen as meeting expectations, but from my experience, consistent quality interactions with my coach and his input really exceeded my expectations.
"David helped me gain new understandings about interpersonal interactions, challenged me to further expand my perspective, and helped me create my 7-year plan.  I developed invaluable tools and processes for time management.  As a result, I'm more organized and productive with work that is meaningful. I am clearer about my path through my career in the near term because I have clearer long-term goals.
"Even if you feel like a well-oiled machine in all you are doing today, there are so many small things coaching will help and reinforce. Small changes or bolstering your current position; both were very beneficial to me."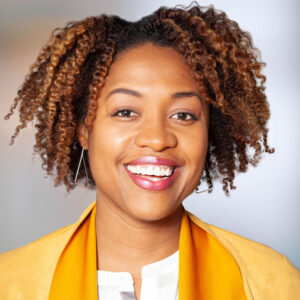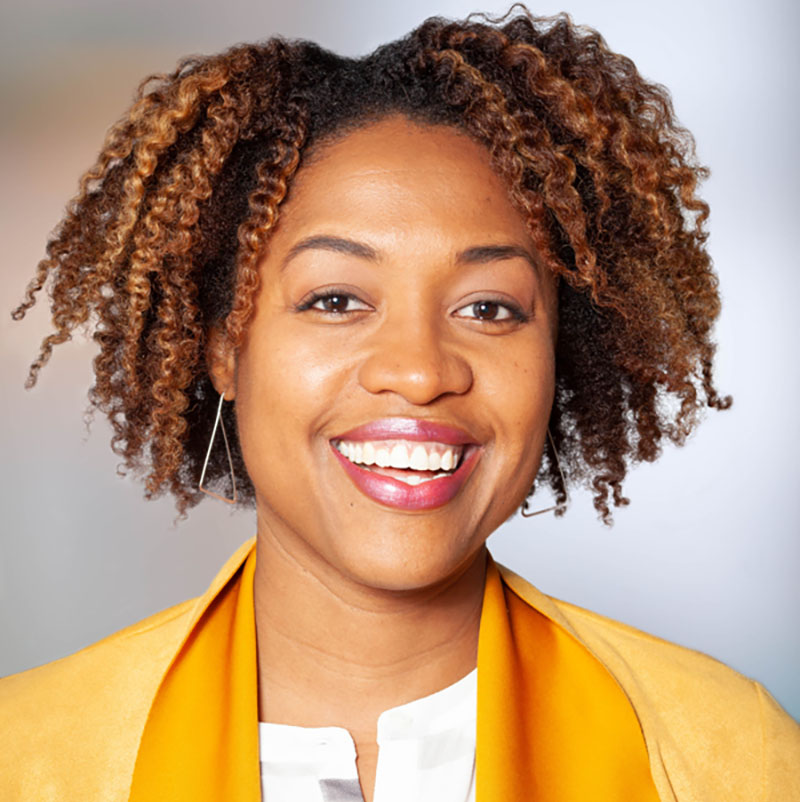 Janeen A. Harrell, AIA | NOMA | LEED AP
2020 President of AIA Illinois
2021-2023 AIA National Strategic Councilor
iJ DESIGN STUDIO
Owner | Director
IG:  @iJDESIGNSTUDIO
LinkedIn:  @iJDESIGNSTUDIO
"The business of architecture and design is very different than other businesses, and I really wanted the targeted and specific interaction with other design professionals.  I also hoped that the Studio 3D Mastermind would help get me "unstuck" in some ways.
"The group that David curated resulted in interactions that were encouraging, resourceful, and connected. It was a great group of like-minded folks who seemed to genuinely care about seeing each other move forward. I was surprised at how much I learned from advice that wasn't given directly to me but to others in the group.
"The initial exercise of writing a future vision and reverse-engineering the steps to that vision was incredibly impactful. I loved (and still do) being able to keep referencing back to that vision and plan and seeing elements come to fruition. The Mastermind really helped me to organize my thoughts and tackle issues in a methodical way. Having a plan with dates attached – and the sharing of the plan – has helped hold me accountable. I have implemented some of the advice given and it has definitely helped me achieve some of the goals set forth in my future vision.
"The Studio 3D Mastermind experience was amazing and I'm so glad I invested in myself in this way.  Thanks so much, David!"
"I enrolled in the Studio 3D Mastermind in order to create an organized plan and process for a business project I was pursing.  I was confident about joining the Mastermind because of my previous conversations with David and what I had learned about his approach to coaching.
"It definitely met my expectations!  I appreciated the small group setting and the dynamics between the members. Also, the consistency of the meetings kept me on track.
"The only surprise was how this Mastermind supported me through a series of unexpected life events.  All things happen for a reason, but I couldn't have foreseen how much I would need the support of the group during that time.  The Mastermind structure and the individual participants all helped me through one of the toughest times in my business and in my life.
"The Studio 3D Mastermind helped me think through the vision I had set for my business. I have goals that I know I can achieve but I needed some structure to get where I want to be, and I benefitted from the positive reinforcement and constructive feedback from those in my field that can help me achieve those goals.
"Because David is a natural coach, I appreciated the coaching aspect that he brought to the Mastermind.  The experience made me realize that I really need coaching!"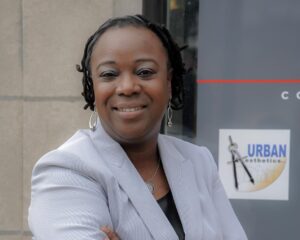 Felicia (Lisa) Middleton
The Foodie Builder
Author:  A Complete Guide To Creating Tasty Spaces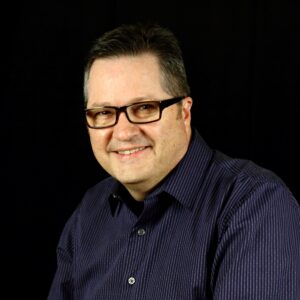 "David, I just got a call from the couple I mentioned in our last coaching session who want to build a new vacation home.  They want to go ahead!
"The interview went great!  Your coaching was invaluable!  I was able to keep the tone positive and focused on their project.  I was confident and in a really good space. When the conversation turned to fees, I was easily able to address their concerns and mention of the competition never even came up!
"Thank you, David – Your coaching is well worth it!"